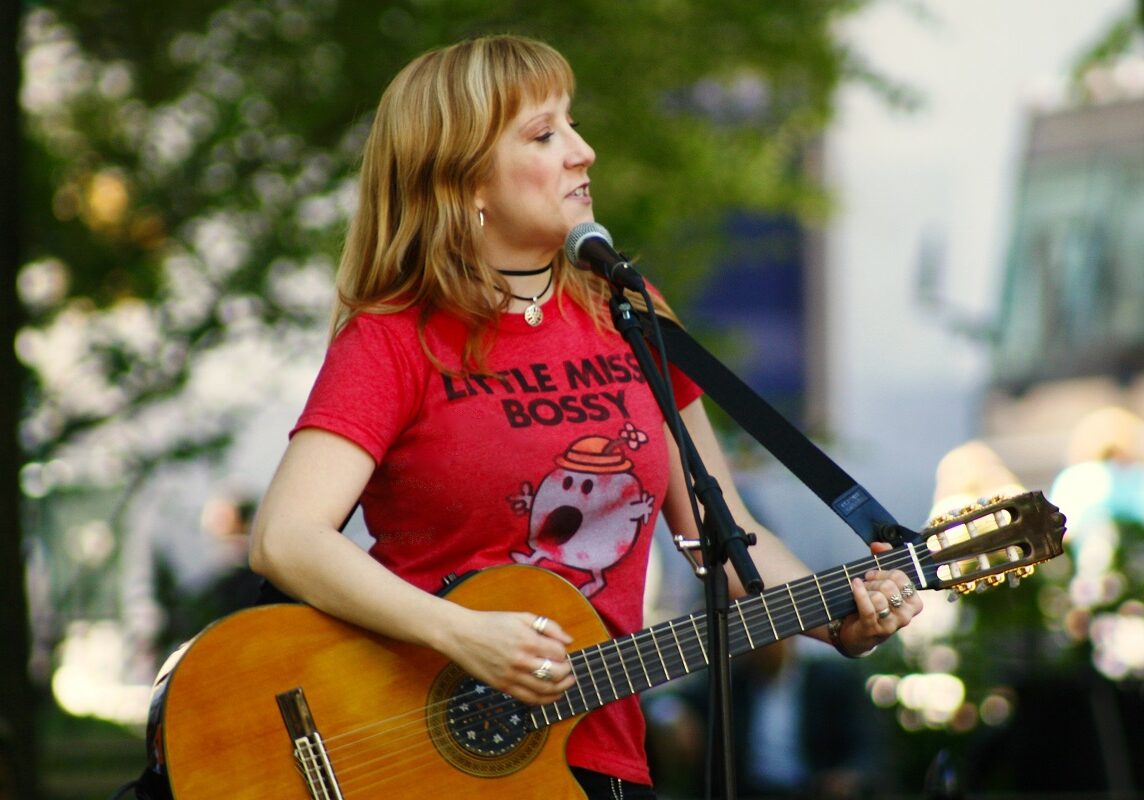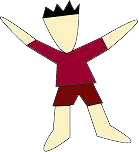 Erin Lee Kelly is a New York City based songwriter making fun and funky family music ("Irresistible!" - Disney's Family Fun Magazine.) Her first CD, "Someone's Gotta Wanna Play", created with Marci Appelbaum, was awarded Best Recording by the Children's Music Web, the national music award chosen by kids. "Snowdance", the follow-up, was debuted on Rosie O'Donnell's R Family Cruise to Alaska, and went on to win two ASCAP Awards and the Family Choice Award.
Erin Lee is an artist in residence teaching storytelling and songwriting workshops to inner-city kids throughout Manhattan and the Bronx. She was the co-creator of Storytime Stage, a collection of songs and stories that offered library audiences a child's-eye view of the world while promoting literacy and reading readiness. Erin Lee was elected to and served on the Children's Music Network Board of Directors. Fronting Erin Lee and the Up Past Bedtime Band she has received two ASCAP Awards for excellence in writing, and their first single, "Ticket to Anywhere", received a Kids Music Award for Best Song. Last winter Erin Lee launched Erin Lee and Friends, a YouTube Channel geared for children and educators featuring songs, stories and favorite folktales.
Erin Lee currently creates content for Bansho, a brand new app for virtual learning! Bansho gives Pre K - 4th grade students a stimulating and safe online environment to explore with minimum grownup supervision.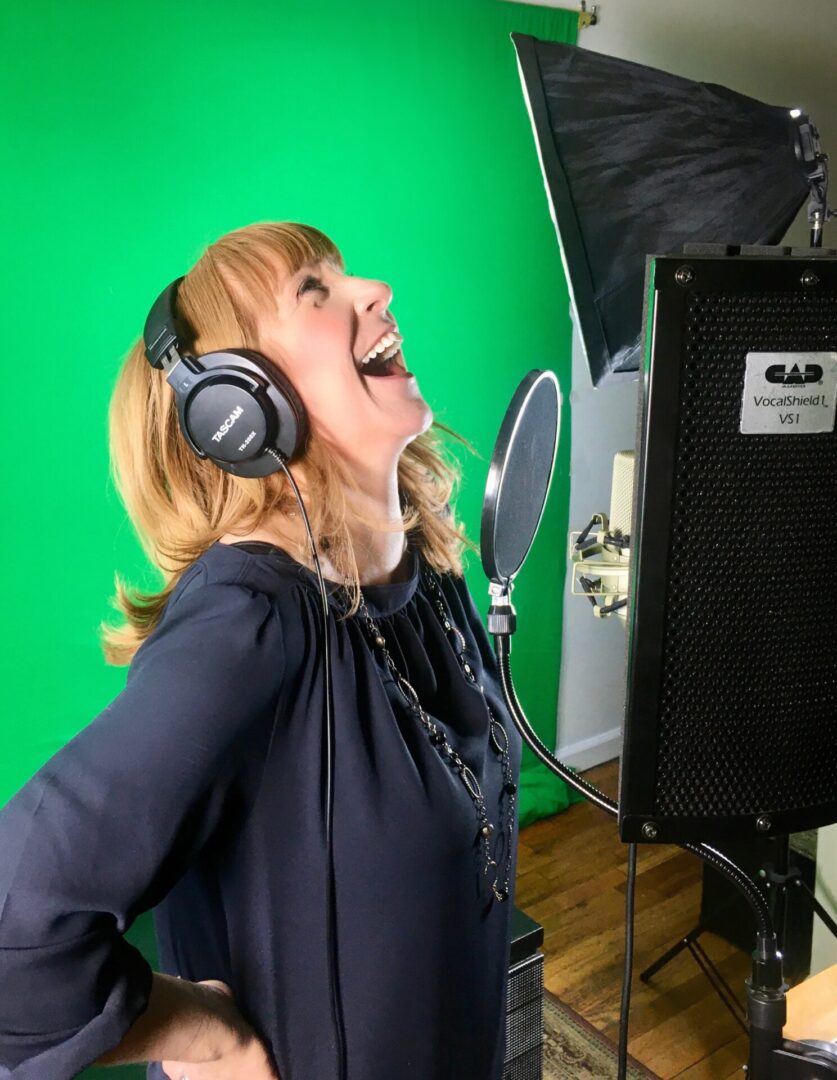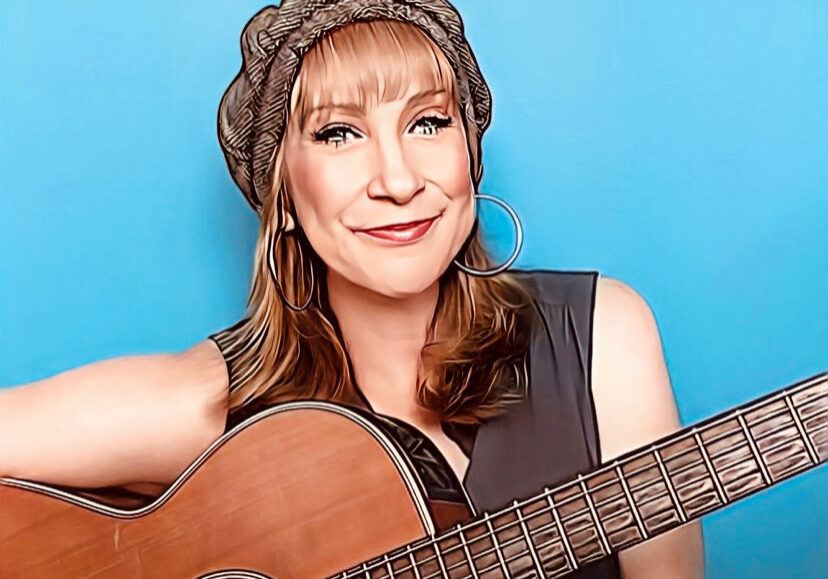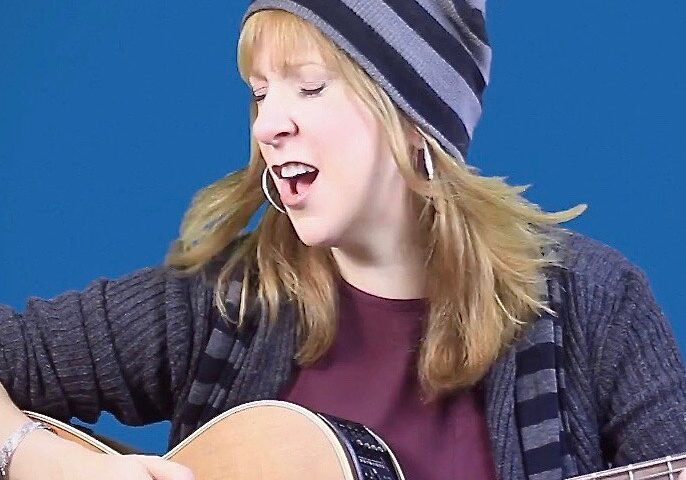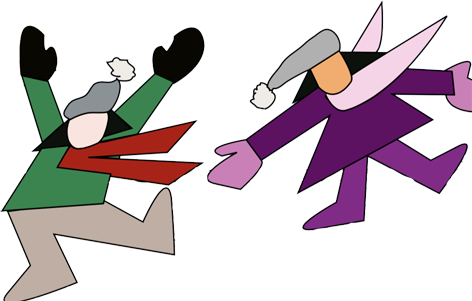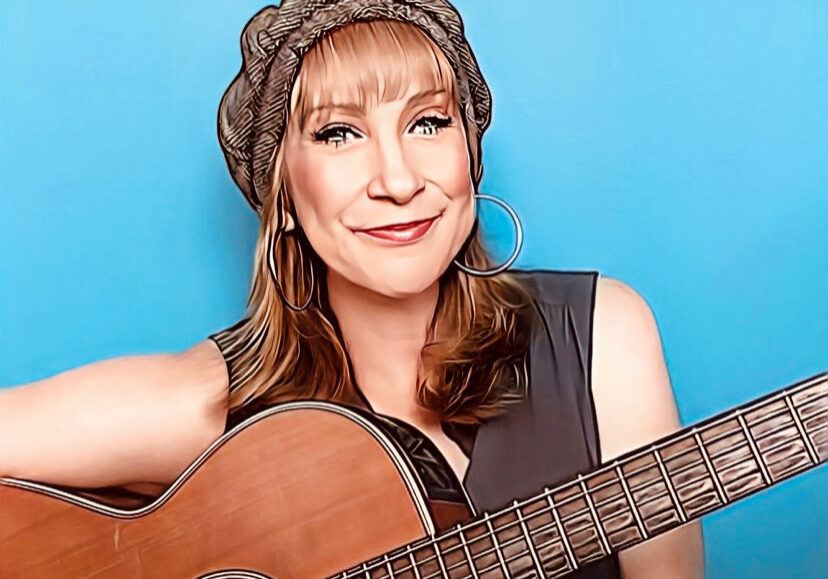 Erin Lee began performing as a teenager in Kingston, Ontario, moving to New York City to study at The American Musical and Dramatic Academy. Upon graduation she spent several years as an actor and choreographer performing in plays, musicals and films before choosing to focus on music and theatre for children.