"I love your catchy songs!"
- Eve Tannery, 69 News, WFMZ TV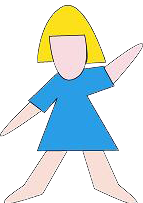 Erin Lee and the Up Past Bedtime Band
Erin Lee is an award-winning children's songwriter. The Up Past Bedtime Band are a group of terrifically talented New York City musicians who can usually be found up well past bedtime playing everything from country music to punk in many of NYC's top venues. Together they create seriously silly music about assorted childhood challenges - from accidentally losing your lunchbox to accidentally getting locked in the bathroom.
"This rockin' kids band delivers a mix of funk, rock, and blues in quirky songs about the trials of growing up."
- Time Out New York Kids
A channel for kids, parents and music teachers! It features Erin Lee, some band mates, some colleagues and some Charismatic kids sharing stories, songs and theatre games. All the tunes are kid tested, having been sung by children on stage and in school, and the chords are super simple so that everyone can play - especially teachers with one eye on the music and one eye on the singer. Every single story told has been acted out by kids in Erin Lee's theatre program and given a big thumbs up! Go grab a snack, find a seat and settle in for some fun.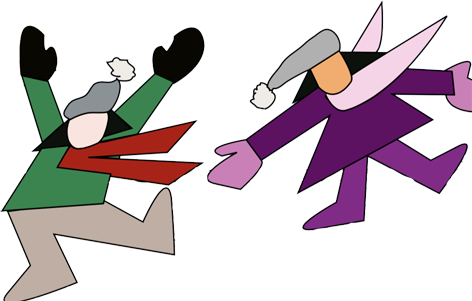 "The songs are fun and easy to sing along to, featuring topics near and dear to children's hearts. Parents and children will laugh out loud at the silly lyrics."
- School Library Journal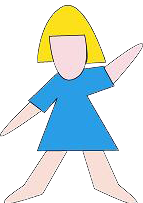 ACTING GAMES WITH ERIN LEE
Virtual learning for at-home and on the go!
Check out this collection of Erin Lee's favourite theatre games, acting warmups, and energy breaks - for classrooms, home or Zoom. Tips, tools and confidence boosters for young performers!